Great benefits, excellent pay and the chance to have fun the minute you start your workday.
WHY WORK AT ON DECK CONCEPTS?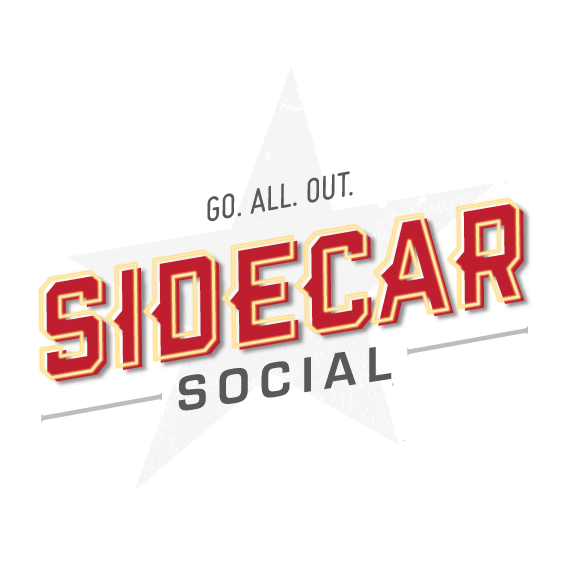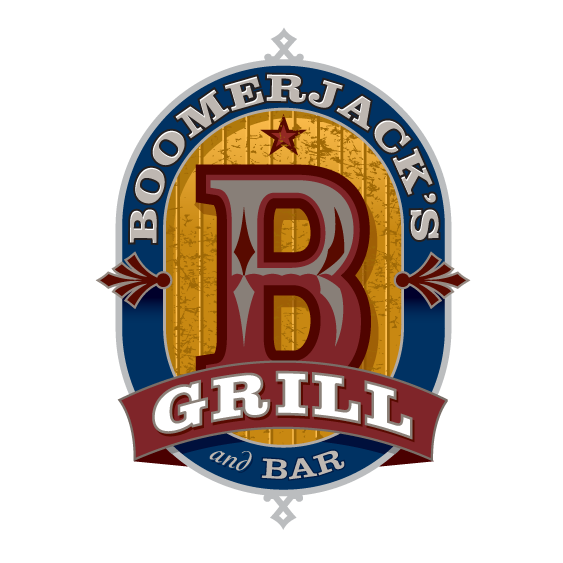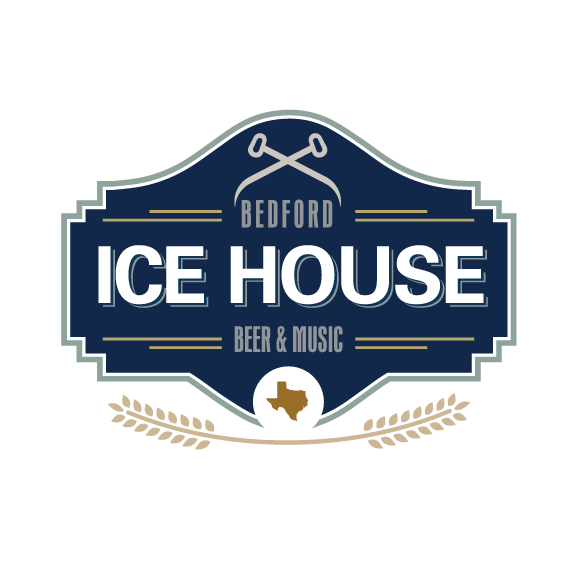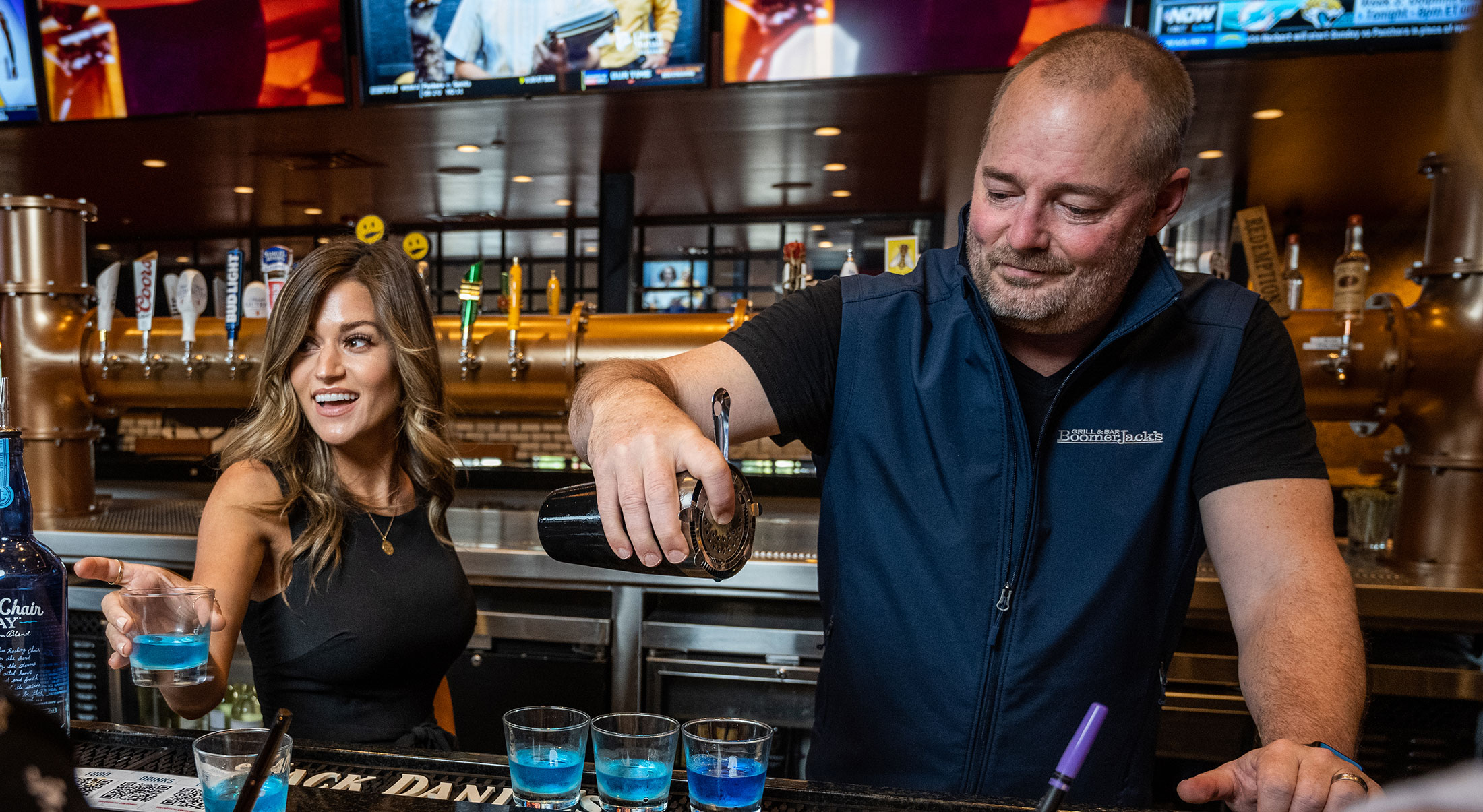 Three Restaurant Brands, 20 Locations & Growing
At On Deck, you don't just get a job, you get a future. Every year, we've opened new locations and grown our current ones. That's because we only hire the best and promote from within. We're here to help you be the best you can be.
We Support Our Employees With Excellent Pay & Benefits
Other companies say their team is a family, but ours acts like one. We back up our words with competitive benefits and pay, including flexible scheduling, health and dental, paid leave, employee assistance funds and more.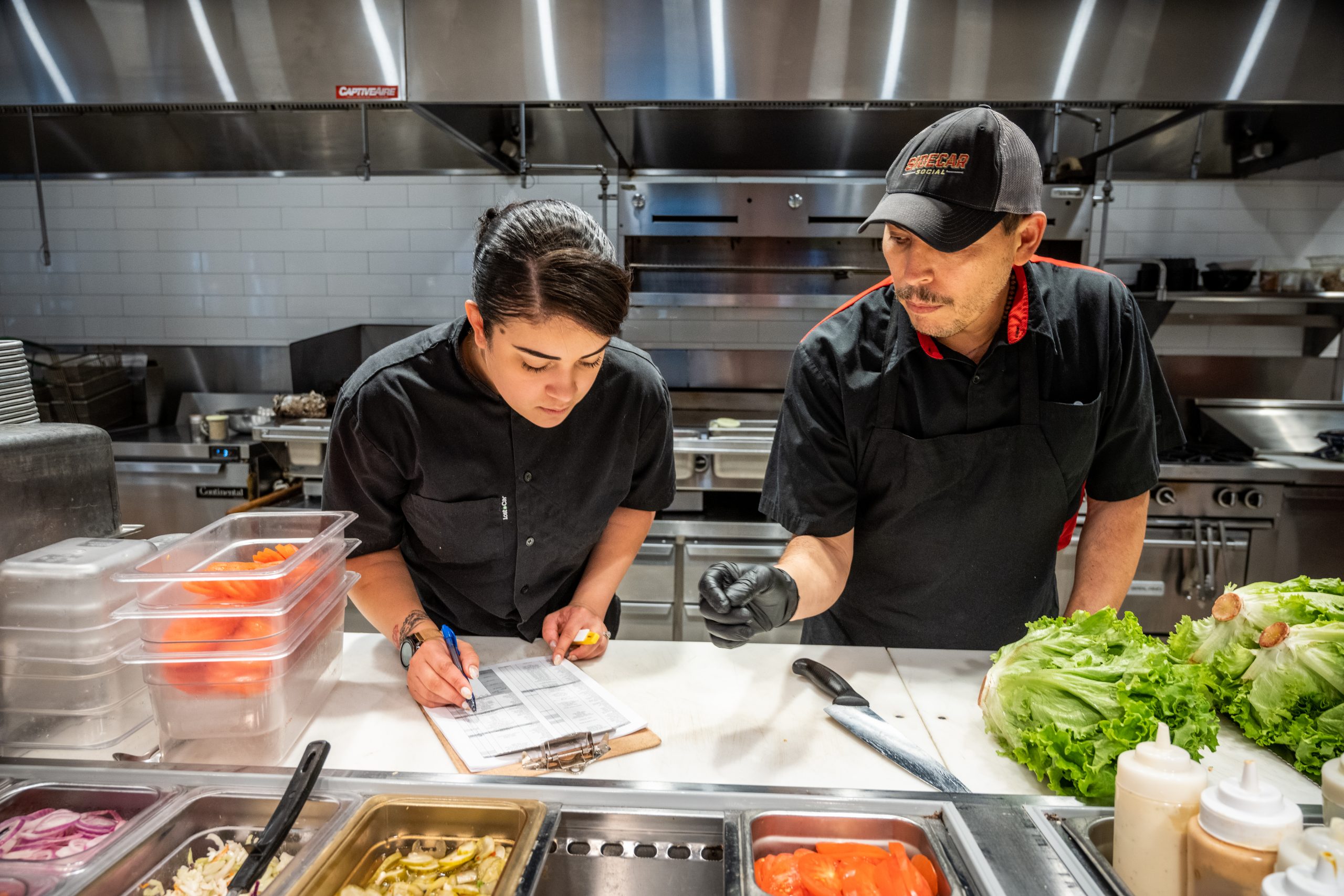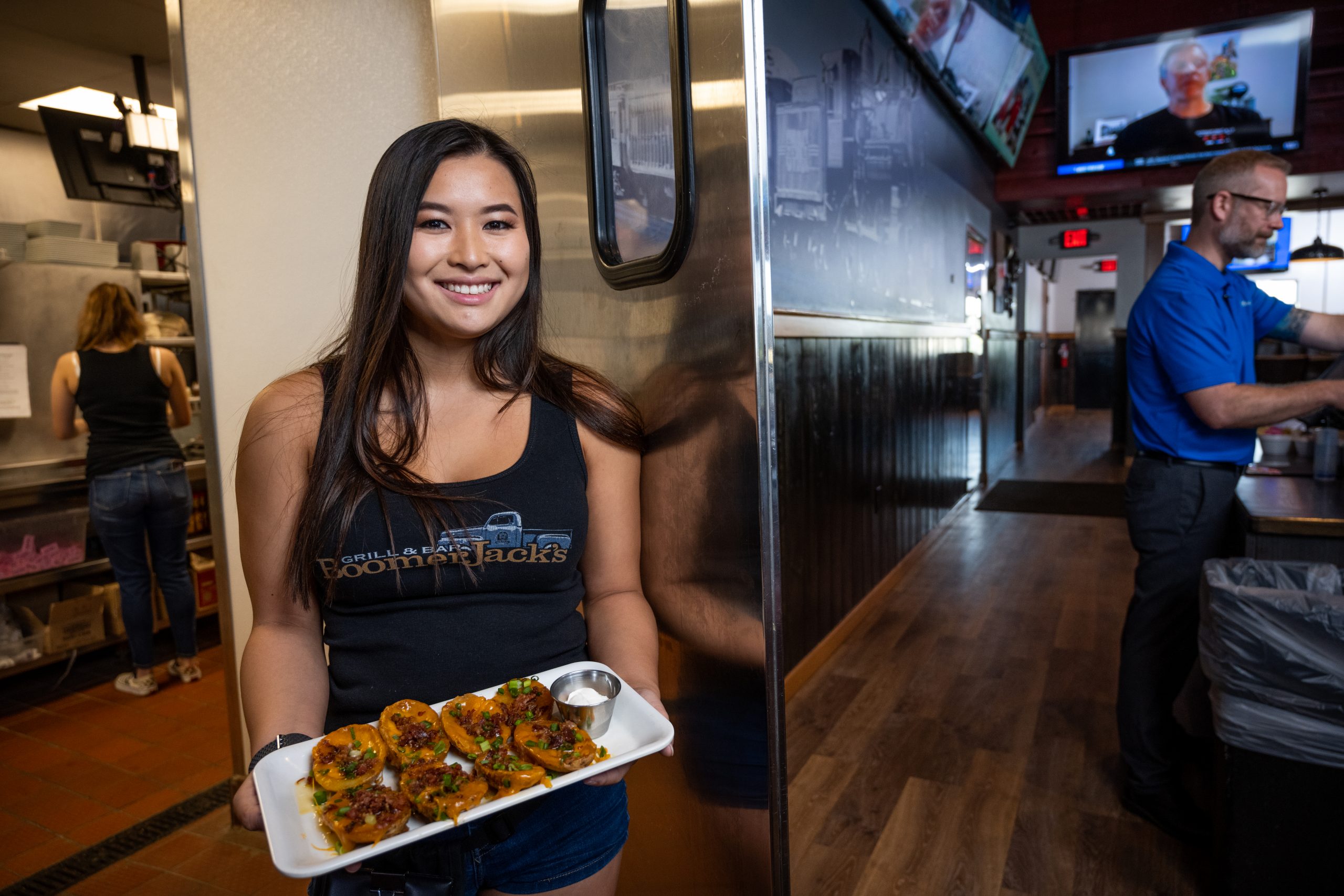 We Want Our Workers to Be Themselves — You Do You!
Our brands don't fit a mold and our employees don't either. Our team is made up of real people with different backgrounds, outlooks and personalities. We want you to be your authentic self with each other and with our customers.
Always A Good Time at Work
You work hard and strive to be your best every day — we think you should have fun while doing it. This company began as a place for customers and employees to have fun and enjoy themselves — and that hasn't changed.