On Deck Concepts' story began in 2002 when North Texas restaurateur Brent Tipps founded BoomerJack's, a counter-service restaurant specializing in flavorful chicken wings. After several years of success with five locations in the DFW Metroplex, Tipps evolved the concept to include an expanded menu, full-service bar, relaxing patio and wall-to-wall TV's – everything you want in a sports bar & grill that now has 14 DFW locations.
While most known for BoomerJack's Grill & Bar, On Deck Concepts has stayed ahead of the game when it comes to innovation and restaurant trends. In 2015 we revived the traditional concept of a Texas ice house in DFW's mid-cities with Bedford Ice House, an open-air hangout where locals can grab a cold drink, eat and enjoy live music every day.
In 2019 On Deck Concepts made waves by introducing Sidecar Social, a 20,000 sq. ft. social lounge located in Addison, TX. The innovative concept takes going out to the next level by bringing together craft beer & cocktails, scratch-made plates, live entertainment, an enormous patio, wall-to-wall TVs, oversized classic gaming activities, private karaoke rooms and more!
To provide uniquely compelling experiences that encourage guests to stay a while and come back for more.
 A world where dining out goes far beyond just eating a meal.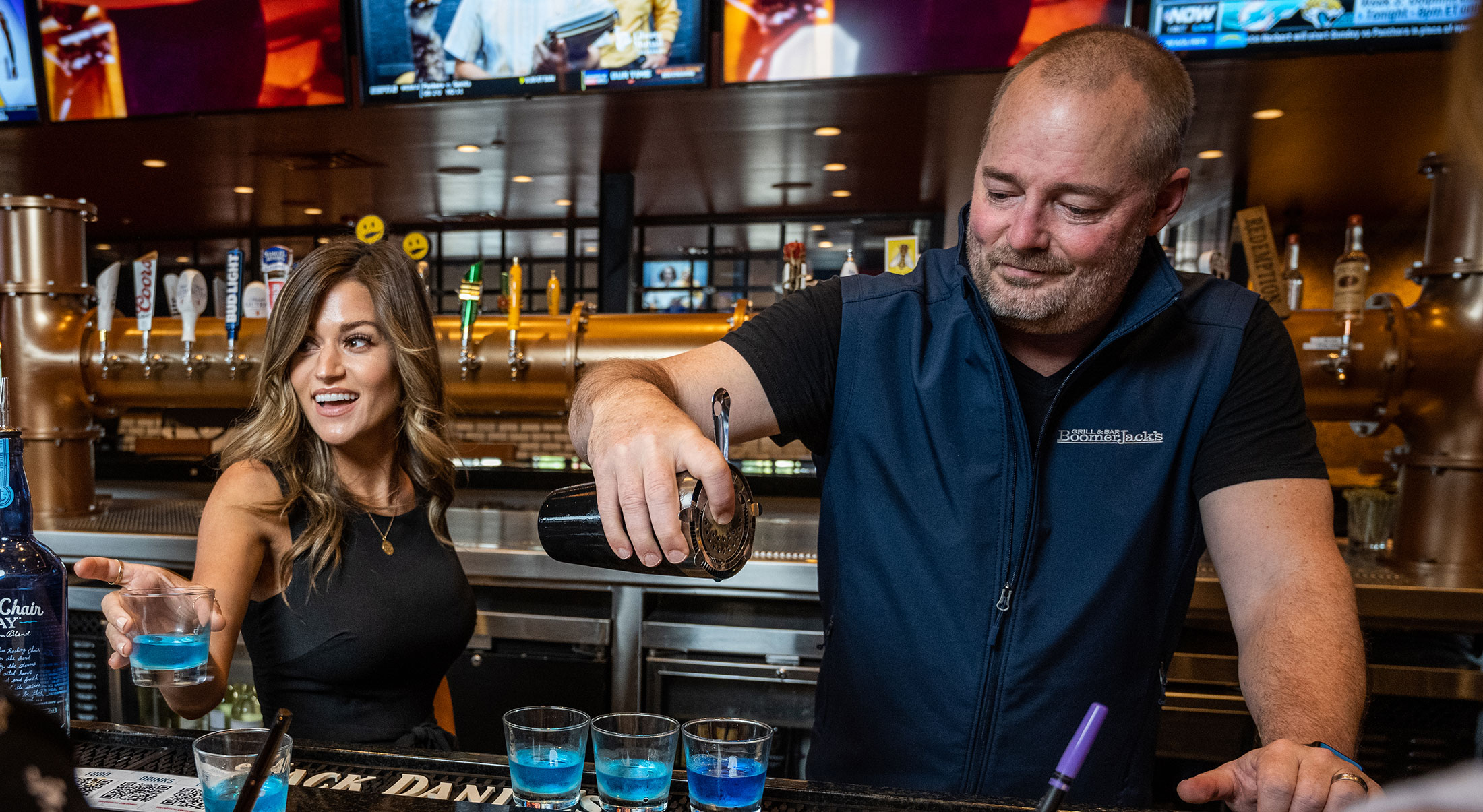 Passion & Innovation
We pride ourselves on genuine passion for the food and beverage industry, and our desire to provide a hospitable experience that keeps guests coming back.
Our people are encouraged to constantly bring new ideas to the table (literally) and we are committed to empowering everyone to succeed as industry leaders.
Teamwork & Inclusion
At On Deck Concepts we operate like a close-knit family who support each other by prioritizing trust, empathy and mutual respect.
It's key to our success that all employees have a sense of belonging and are appreciated for their uniqueness, because that's when people perform their best.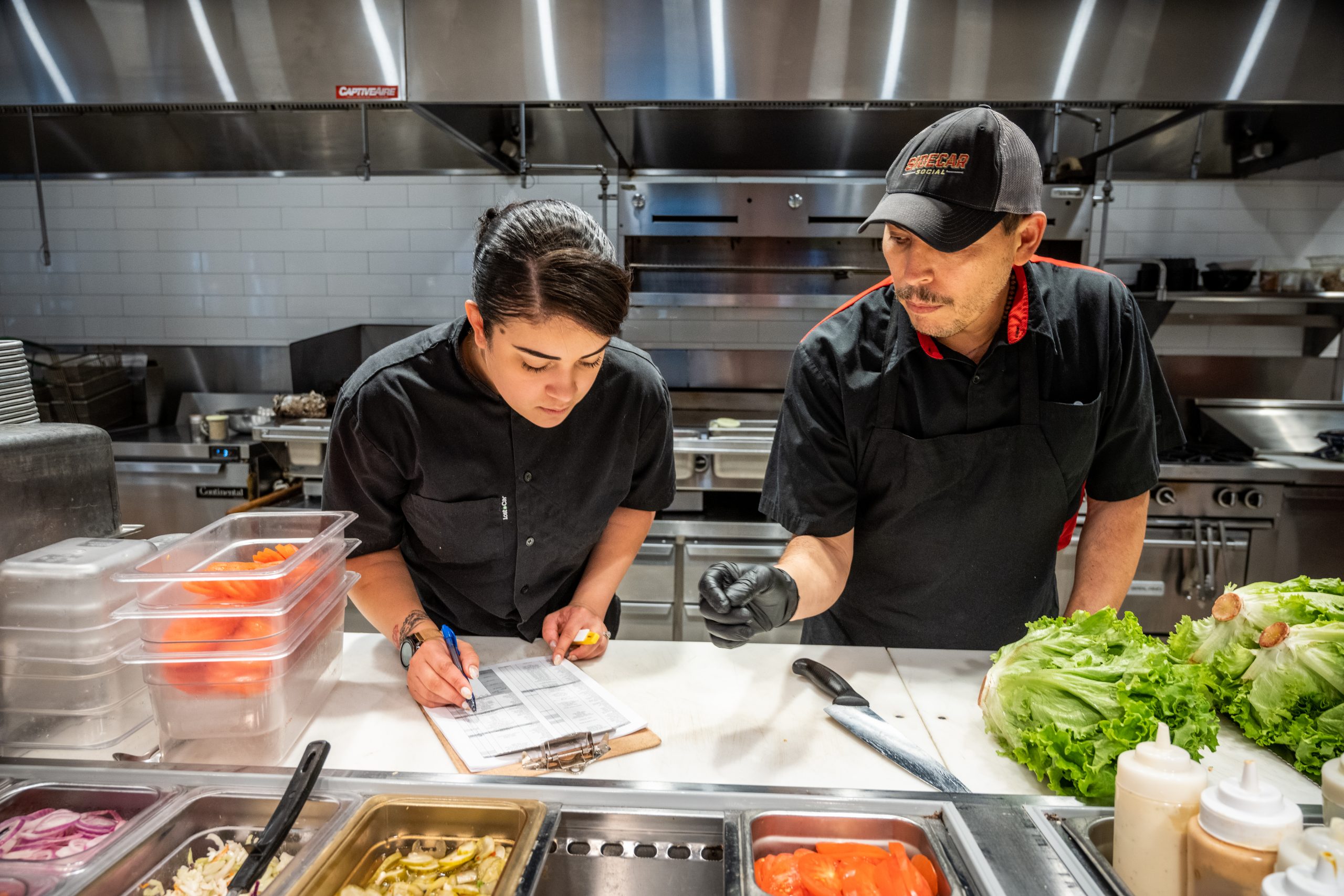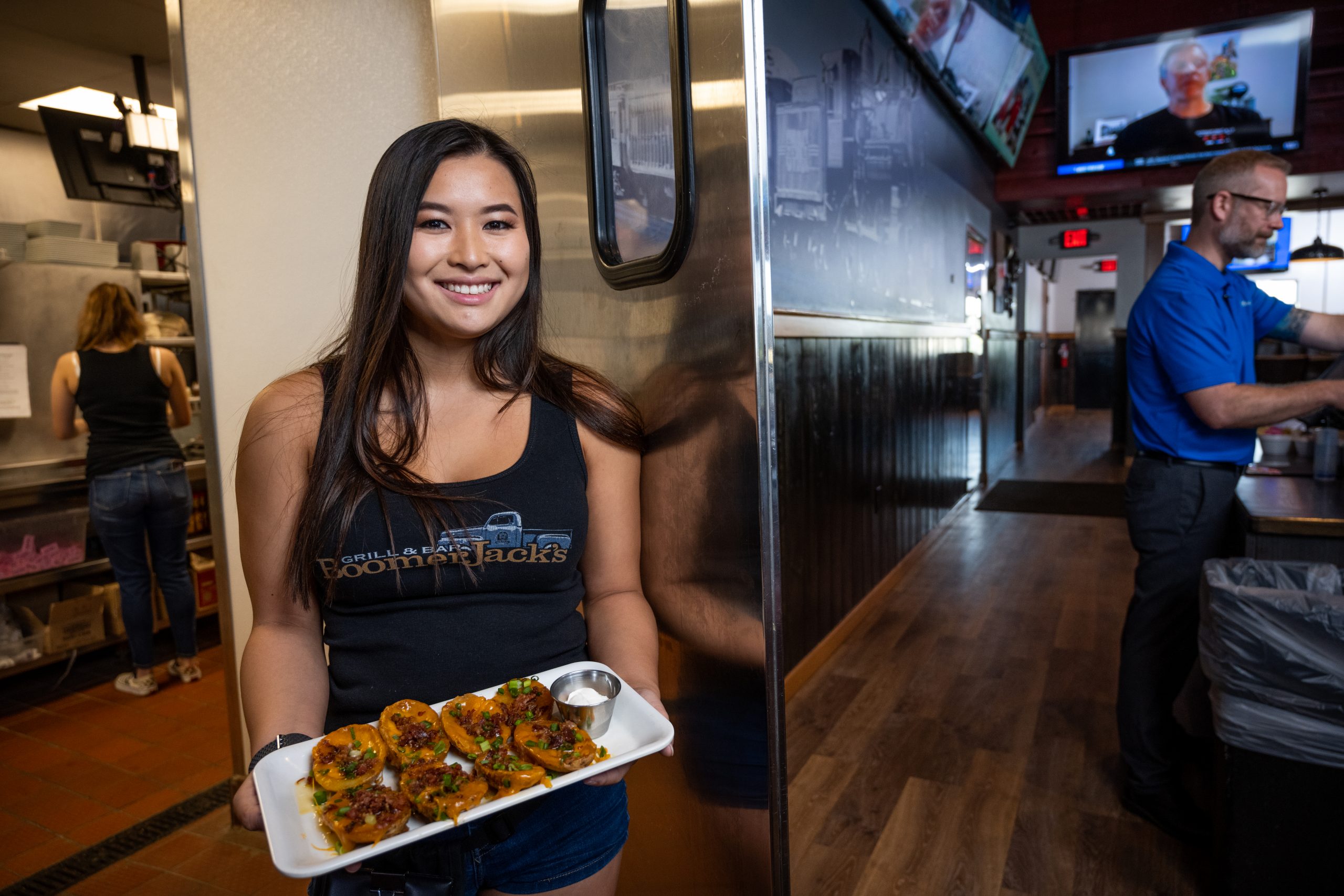 hospitality & serving others
At On Deck Concepts we strive to sustain the highest standards of hospitality, focusing on generosity, good intentions and willingness to help others.
We believe that taking care of others extends beyond the walls inside of our restaurants and we're committed to serving the communities in which we operate.